COMPANY EVENTS AT FARMHOUSE
Organising a company event at the farmhouse could be a welcome change for your employees and customers. The pleasant and relaxing environment of an over 170-year-old farmhouse together with comfortable amenities will make your teams think differently. In addition to the unique setting, we provide a high-quality catering service.

A TAILOR-MADE EVENT FOR YOUR ORGANIZATION
The unique setting lends itself perfectly to various activities that can enrich your programme. You can go for specifically–oriented teambuilding activities or educational seminars led by world-renowned lecturers in the fields of communication, teamwork, creativity, marketing, psychology, foreign language studies, yoga, or meditation.

COSY ATMOSPHERE AND HIGH-QUALITY EQUIPMENT
The farmhouse can host celebrations for up to 50 guests. It can accommodate 30 people (with extra beds, up to 37).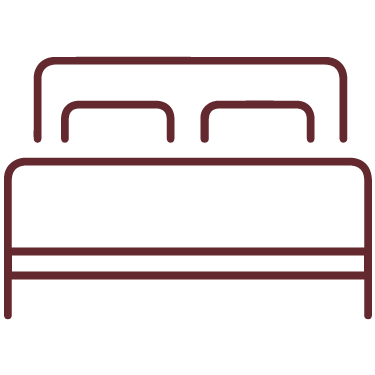 ROOMS
9 double rooms and 3 rooms for four people with a sleeping gallery. Some rooms come with extra beds. All the beds come with high–quality mattresses and rustic linen sheets. The rooms are furnished with comfortable armchairs and offer enough storage place.
To pamper the birthday person or newlyweds, we can arrange a special night with luxurious products in one of the rooms. Each room has a private bathroom with a massage shower, sink and toilet. Towels are provided.
All of our rooms have rustic wooden floors treated with natural wax or oil. The house is equipped with central heating.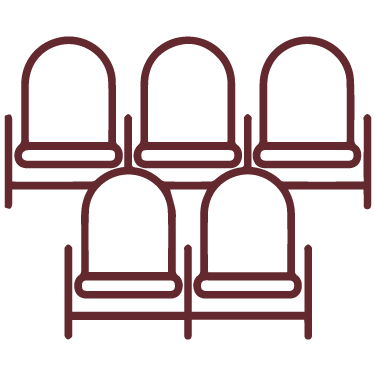 CONFERENCE HALL
The multi–purpose spacious hall (80 square metres) with wooden flooring is a stylish place for festive lunches, dinners, banquets, dancing or board game nights. It sits 45 people and is equipped with a wood burning fireplace, built–in sound system, data projector and screen. We can, of course, decorate it to your liking. Since the farmhouse is located in the middle of a quiet village, noise restrictions must be respected: music can only be played in this room and the volume must be lowered after 10 pm.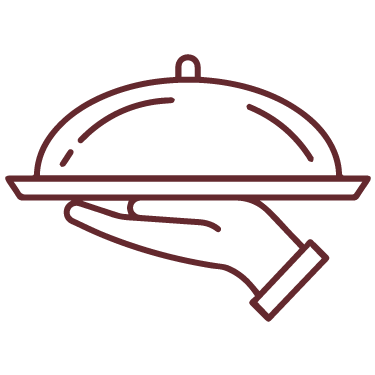 DINING HALL
The open kitchen is connected to the dining room (lounge) with a wood burning fireplace, 30 seats (in various arrangements) and a children's play area.

—>Náš kuchař Václav vám připraví jídlo podle vašich představ a zajistí kompletní catering. Doporučujeme ochutnat rožněnou kýtu, grilovaná masa nebo sýry. Jídla si můžete pod jeho vedením jako teambuilding  připravit také sami v naší komfortně vybavené kuchyni.<—-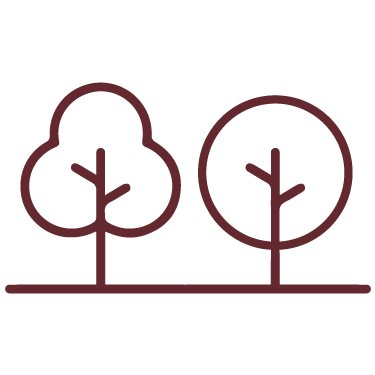 GARDEN
The spacious grassy courtyard and other outdoor areas are hidden from the curious eyes of passers–by and offer plenty of space for various activities. You can use the summer roofed terrace, playground, climbing frames, table tennis, darts, trampoline, or play pétanque. Bikes, strollers, and motorbikes can be stored in a lockable storage room.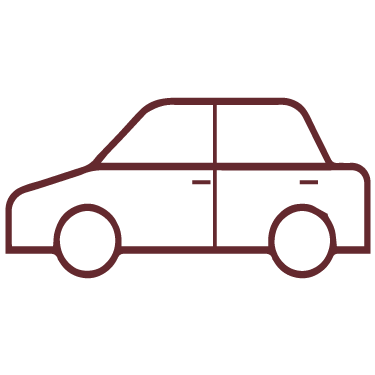 PARKING
Free parking is available in the enclosed courtyard.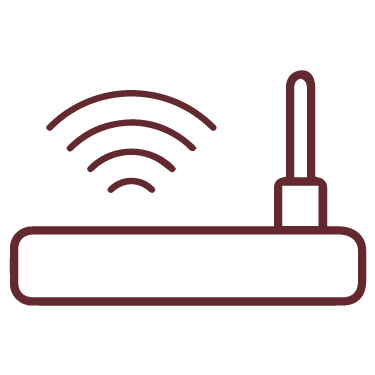 Wi–Fi
Wi–Fi is free of charge in the entire place.
COMPANY EVENTS IN BŘEŽANY
WOULD YOU LIKE TO ORGANISE A COMPANY EVENT AT OUR FARMHOUSE?
Even though we do not run a restaurant at the farmhouse, we can enrich your stay with an unforgettable dining experience. Share with us your culinary preferences and our chef will present you with a bespoke menu.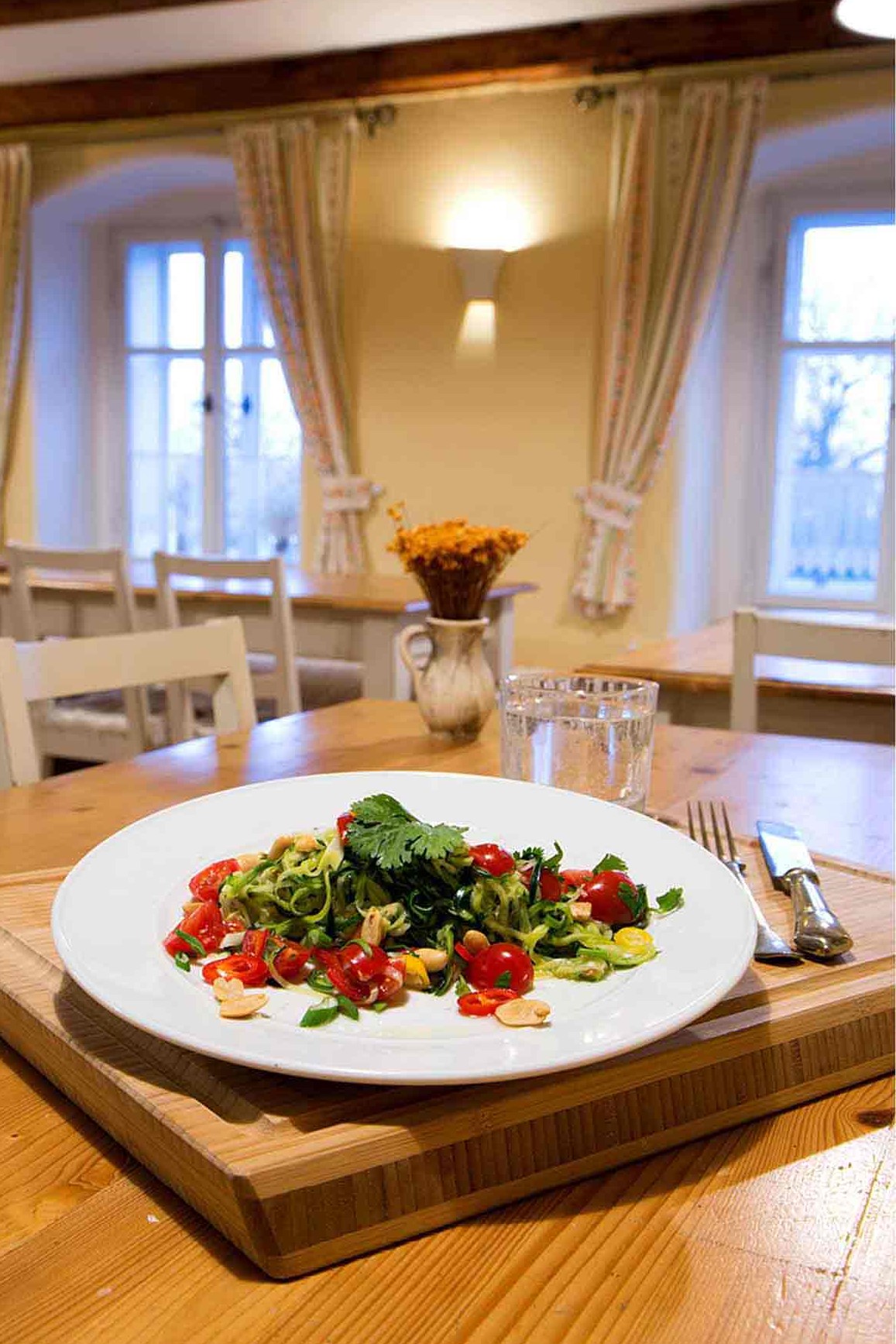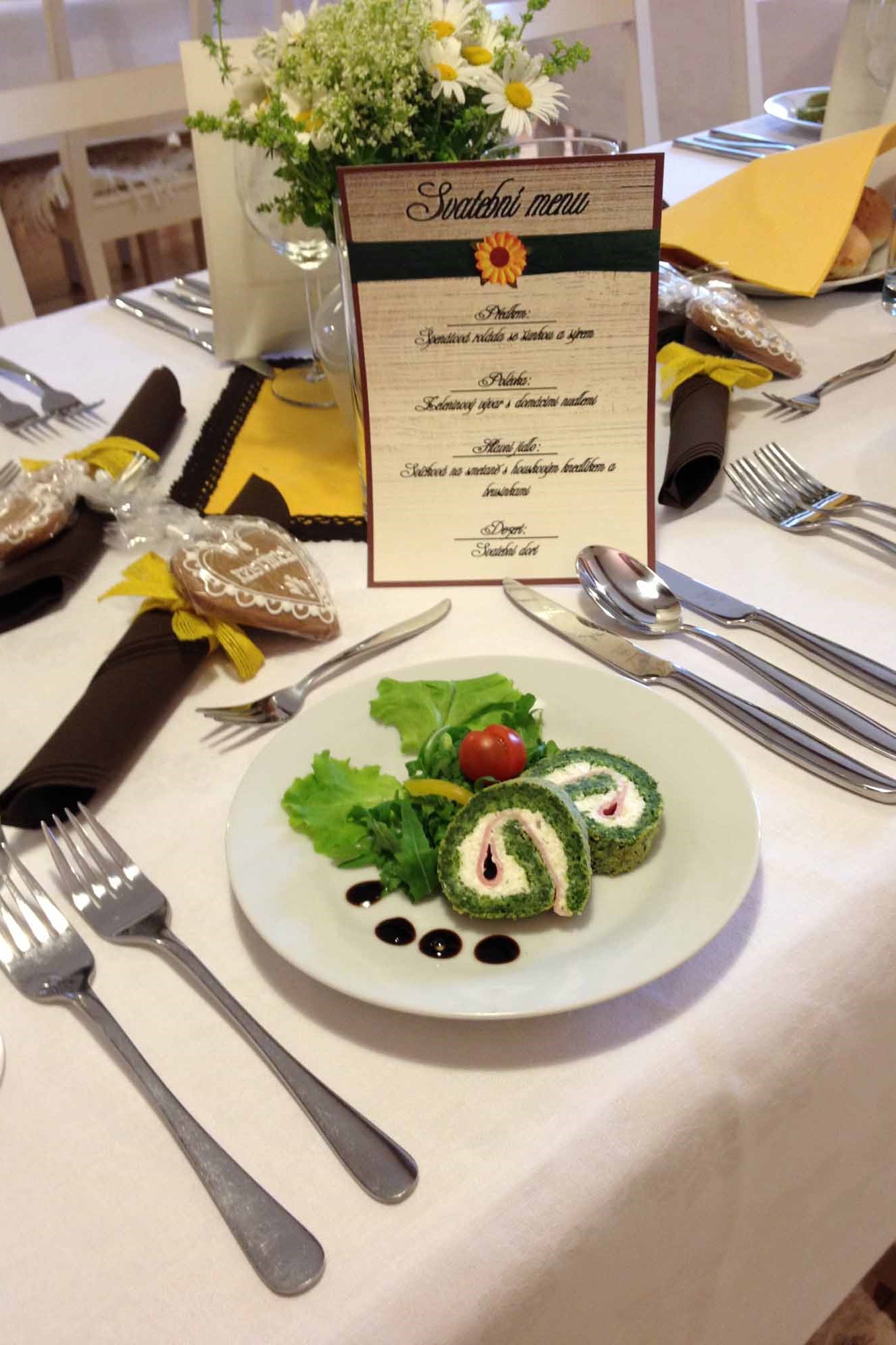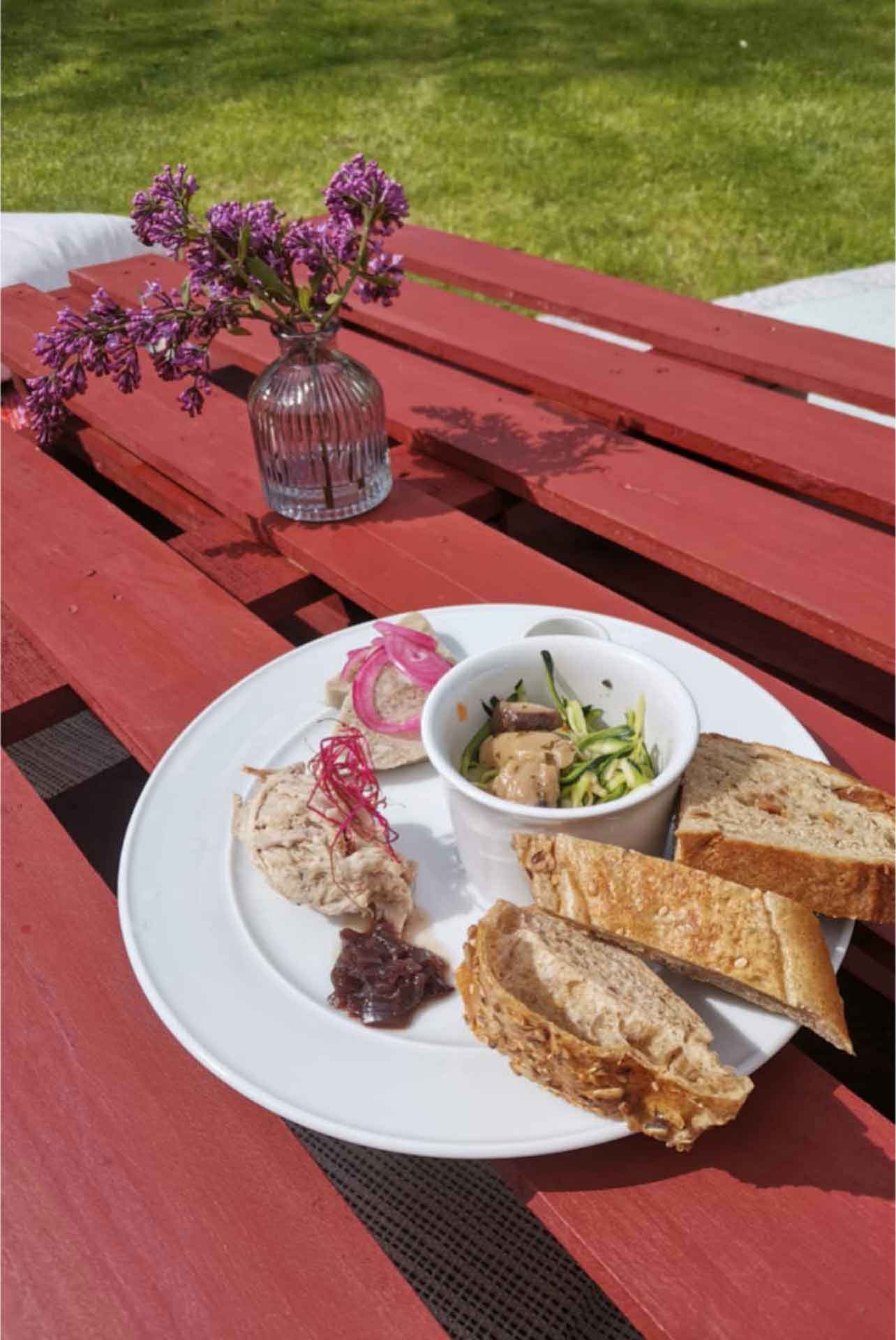 "Mr. Kavan, We want to thank you for our pleasant stay at your farmhouse. The place is charming and pristine clean and the services and approach highly professional and welcoming. In short, everything was great. The food was delicious: homemade, unrushed and substantial – just like that of our grandmothers. Everyone was thrilled and we all agreed that Břežany will be our number one choice for our outings in the future. See you again next year!"
– Solutions and Services, a.s., sales team
"I would like to thank you once again for the very kind and friendly welcome at the farmhouse in Břežany, where I organised a two-day working meeting for my colleagues. Although our time was very limited and we worked into the evening hours, the pleasant and almost home-like environment made everyone feel at ease. I appreciate the very professional work and the helpfulness of Mr. Berber to whom please pass on our thanks. The food he prepared was indeed excellent, as were the other refreshments. Everyone was satisfied with the accommodation renovated in an unconventional and very pleasant style. The whole property, including the interior, is very nicely and interestingly designed with unobtrusive solutions and natural attention to detail."
– Míla Galbavá, VZP
"The stay at the farm in Břežany was very pleasant for all participants. Not only the environment of the farm, but also the staff who took care of us all weekend long and made us feel at home. The setting is very cosy and we will never forget our stay. Since we left the farm, not a day goes by that we don't remember our stay with you with a smile on our lips. Thank you again and I believe we will see you soon."
– Petra Pošívalová, ČS, a.s.
We warmly recommend the wine casino experience for private groups, consisting of wine tasting in the form of a fun game under the guidance of an experienced sommelier. You can also enjoy horse riding or beauty treatments and relaxing massages. Both adults and children can have fun playing darts, pétanque, croquet and many other available games. Guests can also relax in the infrared sauna with a relaxation area. There are a number of places to visit in the surrounding area. You can go hiking, cycling, horse riding, or fishing.